Historical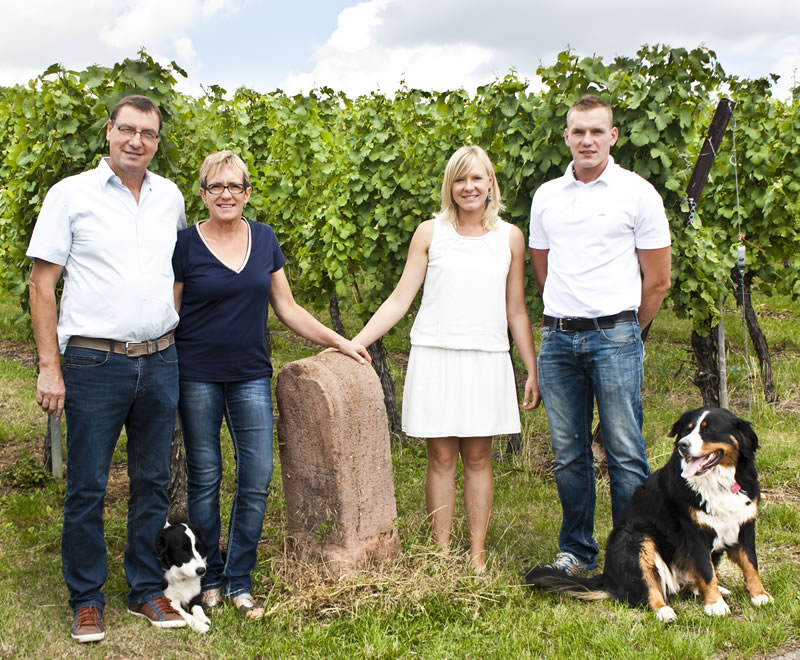 Historical
Coming from several generations of wine-growers, I took over the family operation in 1974. Until that time we sold our entire harvest to the local cooperative. My passion for the wines and my pleasure in human contact led me to begin producing and selling my own wine.
In 1980 I was joined in this by my wife, Christine. Together we have expanded our activities and still sell almost our entire production directly from our domain.
In our cellar, we will make you enjoy our range of Alsace wines makes us proud.